Our command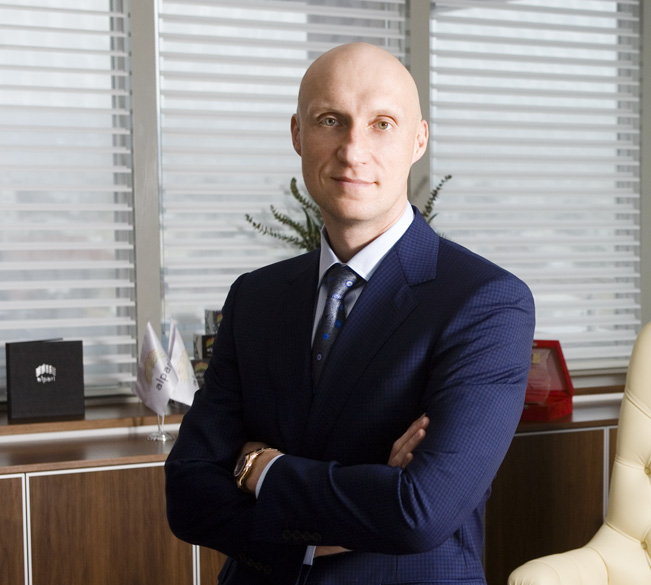 Andrey Dashin
Founder of the Alpari Charitable Fund. He graduated from the Kazan State Institute of Finance and Economics with a major of Banking. In 1998 he established Alpari company, and in 2005 – the charity Foundation of the same name. This decision was a natural continuation of the constant charitable activities that the company has held before.
"Today I am confident that only joint actions of business and the state will be able to cultivate a worthy generation which can protect Russia's interests at any level".
Natalya Gilazeva
Natalya has been working at the Alpari Charitable Fund since 2007. She received her higher education with a speciality in Financial Management. She came to work at the fund because helping people is her calling. She is currently the director of the fund. Her work involves coordinating the charity's operations, and raising funds and resources for the implementation of various programs and projects. She also plans, organises, and holds events. In representing the fund, Natalya works with various institutions, members of the public, and beneficiaries, and maintains all the charity's reporting documentation. She also works as a part-time psychologist and child minder.
"Thanks to the Alpari Charitable Fund, my biggest achievement to date was adopting my son. If I worked in any other field, I'd probably never have met him, and I wouldn't have had the courage to make such a responsible move."